New to ELODIE❓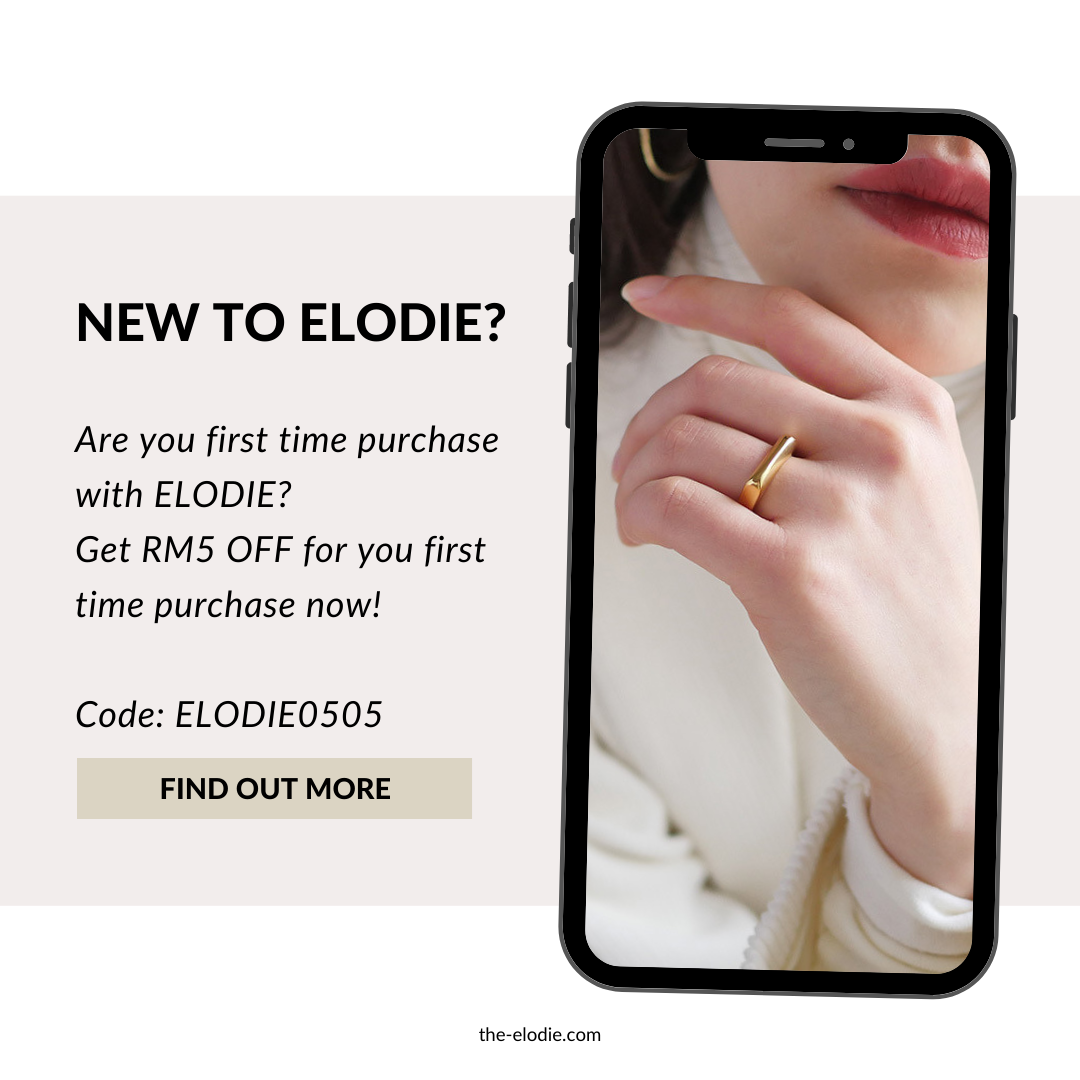 Elodie Jewellery is committed to creating a fashionable and exquisite jewelry brand.
Create an elegant and distinctive style for women.
The style is positioned at a confident, simple, retro, atmospheric, and individual female image.
Jewelry is a way to make you different from others.
Clothes adorn people, and accessories adorn clothes.
Take your fashion taste to the next level.
Let Elodie jewellery embellish the bits and pieces of your life with heart.